SysAdmin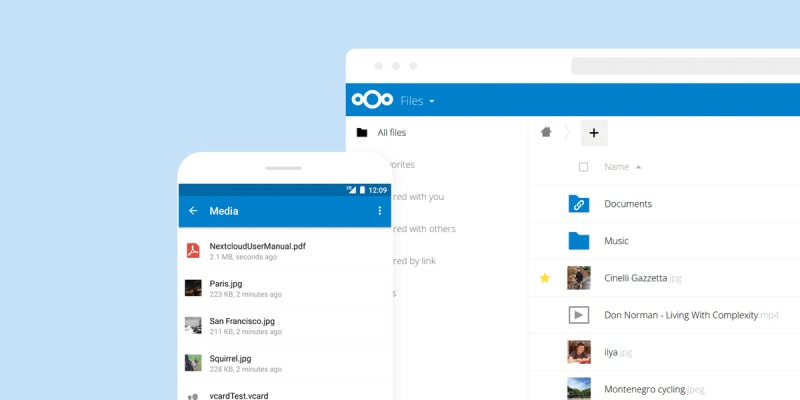 Last updated on 29/12/2021 - A month ago the Nextcloud Hub II (a.k.a. version 23) was released and this tutorial is now updated to reflect its installation on Debian 11.
Finally, I'll now cover the installation of Nextcloud on Debian!
At this point, is expected that you already had:
I'm currently using Debian 11, but these instructions may be equally valid for other versions of Debian and Ubuntu.
Read the tutorial...